Remember Q*bert on Wreck it Ralph? The orange guy with a trunk?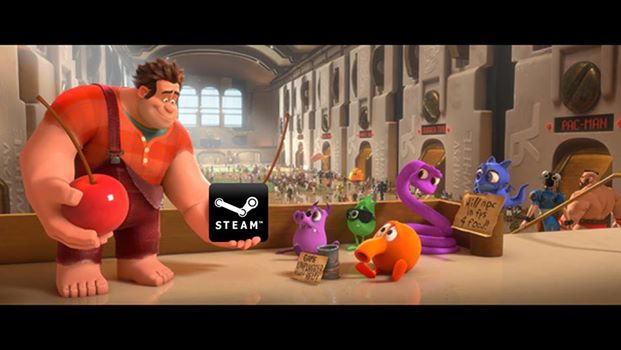 I would like to announce to NG that we have released the rebooted version of the classic game Q*Bert.
Developed by Gonzo Games and Sideline amusement. The game is now available on Steam and will soon be available on iOS and Android.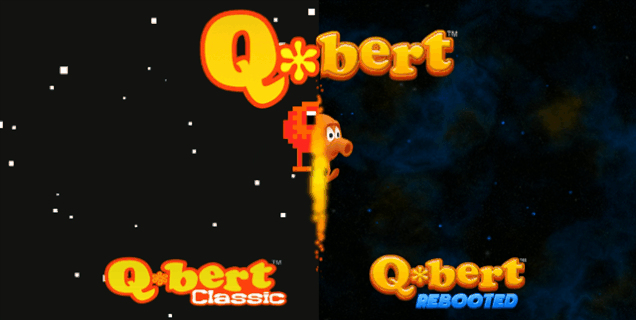 The game has been reviewed by IGN, Kotaku, Gamezebo and more
The game is also reviewed by the Black Nerd on Youtube